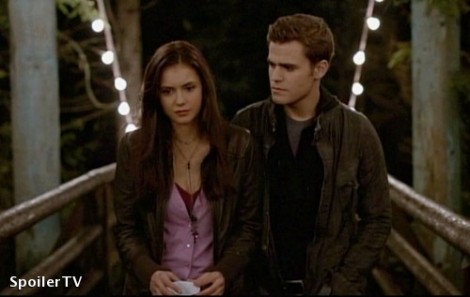 Spoiler TV has posted some new promotional stills for the Vampire Diaries. You can check them out here.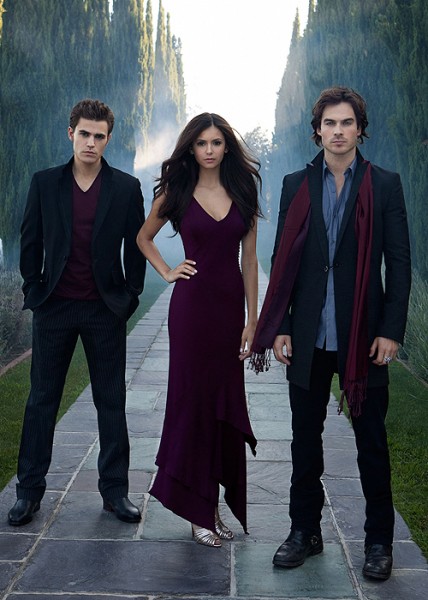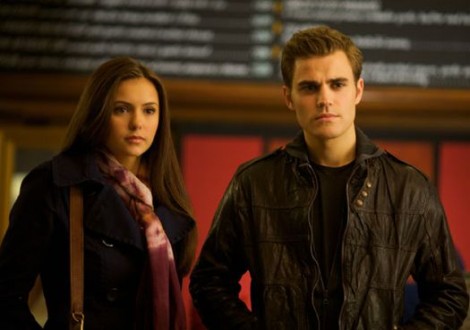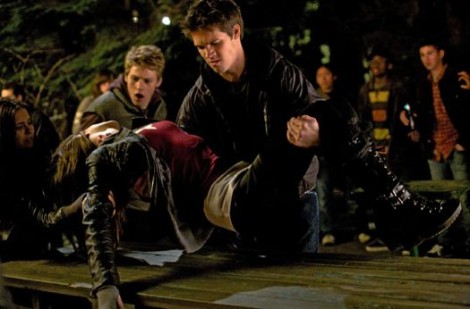 Screamstress posted these new stills and new promo image for the Vampire Diaries. That promo pic is Hott!!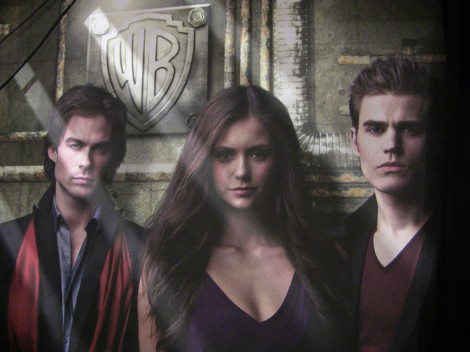 Lots of information on the Vampire Diaries at Comic Con in San Diego. To read articles on the event click on the links below.
Blast Magazine: Comic-Con 2009: The CW takes on vampires, diaries
IGN: SDCC 09: The CW's Vampire Diaries First Look
THR: 'Vampire Diaries' panel addresses the blood-thirsty elephants in the room
Hit Fix: Comic-Con First Look: The CW's 'Vampire Diaries'
Examiner: The Vampire Diaries sneeks at Comic-Con. Many sneak out.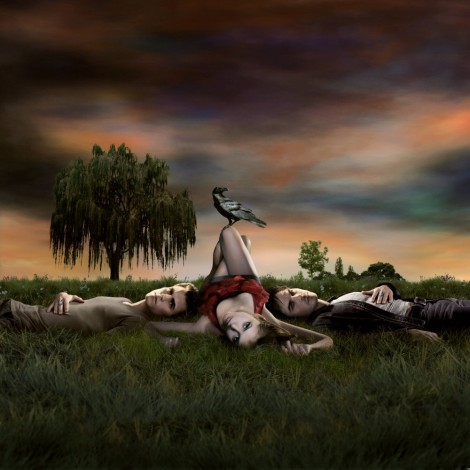 This is a new Promo image for the Vampire Diaries. It was used in the "Love Sucks" ad banners.