New Poster for The Originals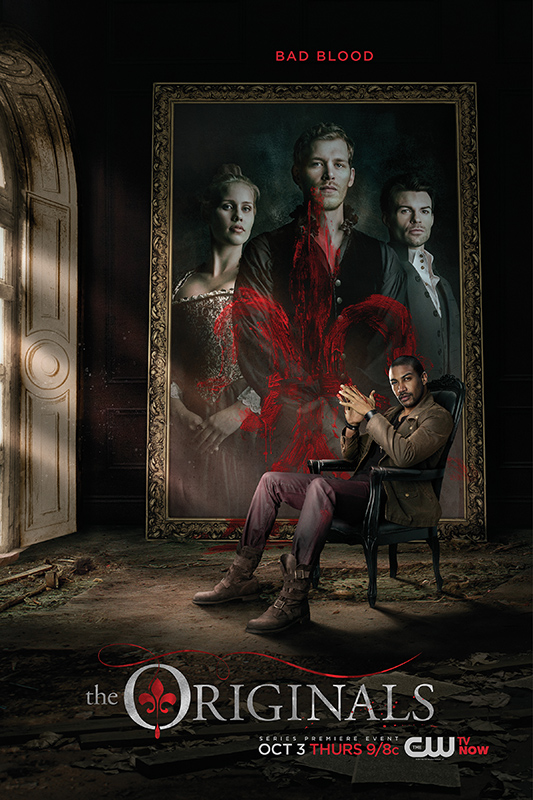 The CW has revealed a new poster for The Originals!
I absolutely love this poster!
Marcel sits in front of a giant painting of The Original siblings.
What do you think of the new promotional poster?

The official facebook for The Originals posted a new cover photo based on the new poster as well.