Take the Ultimate Vampire Diaries Quiz over at Parade.com.
How well do you know the show?
Here were my results:

I got 13 out of 15:
15-11 — Excellent. The town of Mystic Falls welcomes you.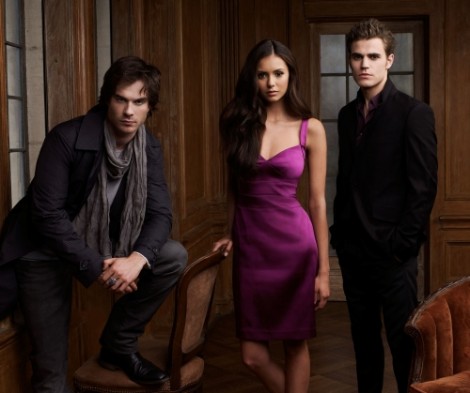 PopSugar has a mid-season quiz for The Vampire Diaries Show.
Take the quiz here to see how well you do.
Wow it's hard. I only got 7 right!!! I need to stop staring at Damon so much, LOL!!!
Buddy TV has a quiz asking, Which Vampire Diaries Character Are You?
Take the quiz at Buddy TV to find out.
Here was my Result: