The Vampire Diaries Executive Producer Caroline Dries Discusses Tonight's Mid-Season Finale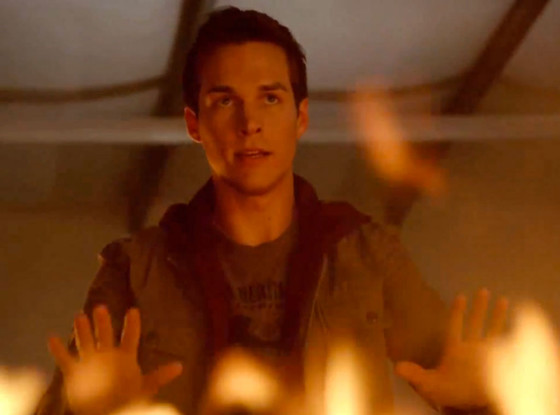 The Vampire Diaries executive producer Caroline Dries made the news rounds today discussing tonight's mid-season finale of the show titled, Christmas Through Your Eyes. Just click on the links below to see what she has to say. Beware though there are a few spoilers intertwined in there.
TV Guide: The Vampire Diaries Midseason Finale: Will Kai's "Massive Move" Keep Bonnie Gone Forever?
IGN: The Vampire Diaries Cast and Executive Producer Discuss the Midseason Finale and What's to Come
E! Online: Delena Under the Mistletoe?! The Vampire Diaries Boss Answers Your Burning Midseason Finale Questions
EW: 'Vampire Diaries' boss on mid-season finale, Caroline's bad news
THR: 'Vampire Diaries' Exec Producer Previews "Big Moves" in Midseason Finale
TV Line: Vampire Diaries EP: Elena Finally Faces Her 'Feelings' for Damon in Fall Finale